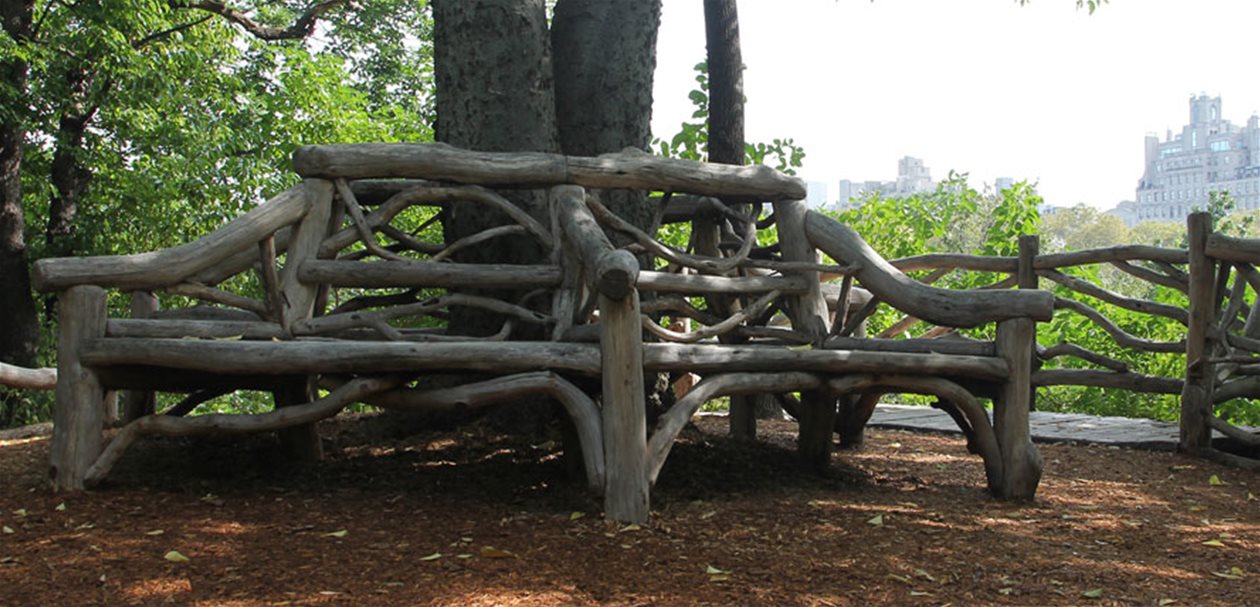 Pathway to Nature
Zeager Bros, Inc. shares how those with with physical limitations can enjoy campgrounds and RV parks
January 20, 2019
Getting Back to Nature
"Getting back to nature" is an expression we all use but can mean something different to each of us. Whether it is just taking a walk in the park, camping or playing on a playground. But with all these ideas, getting closer to nature is at the heart of it all. You can be in the deep woods or right in town, we all love to experience nature to different extents. Most of us would rather not see concrete or asphalt when we are hiking on a trail or camping out. But keep in mind that some of us need a firm stable surface in order to get closer to nature and enjoy these activities. If you are physically limited, using a wheelchair or pushing a stroller, maneuvering over rocky, uneven terrain or muddy ground can be a challenge.
The Solution: Bonded WoodCarpet®
There is a solution, Zeager Bros. Inc. has developed Bonded WoodCarpet® an attractive, natural and pervious surfacing that will get you back on the path to nature. Zeager has taken engineered wood fibers and bonded them together to form a firm and stable surface that can be spread to form any configuration. From ADA compliant campsites, routes into Engineered Wood fiber surfacing on playgrounds or trails and walking paths the list goes on as to how it may enhance your campground. Bonded WoodCarpet® has been used in national, state and local parks across the country as well as being used to upgrade an outdoor theater and used as cover on a hill for an embankment slide.
Just a few more ways you can utilize Bonded WoodCarpet®
Walkways
Nature Trails
Slopes
Patios/Gathering areas
Outdoor Theaters
Golf Cart Paths
Picnic Areas
Playground Access
This content was sponsored by Zeager Bros. Inc. For more information contact info@zeager.com, 800-346-8524 or visit our website at zeager.com.